A day at work can already be tiring enough. You absolutely do not need the discomfort of your swollen feet or foot injuries to add to your struggle with workload. If you work in an industrial setting with heavy machinery, you not only need comfortable boots but also the best steel toe boots for extra safety.  Whether you are looking for work boots, work shoes, steel toe shoes, here is a handy guide for you to help you pick the right footwear for your working environment.
Why Do You Need Work Boots?
Many people wonder why they can't just wear their hiking or walking shoes to work. Here are some main reasons you should invest in the best work boots you can:
They Provide Great Protection
Foot injuries are very common in the workplace. You can easily trip and fall or step on some exposed nail. There are not just sprains, blisters, or callus you need to worry about; the injuries can be life threatening, especially if you work in a dangerous environment. Do not put yourself in danger and cause discomfort for yourself by wearing poor footwear or the wrong type of boots.
They Offer Comfort
When you wear the right type of boots, you have proper cushioning and shock absorption you need. The right boots can help you feel comfortable and reduce your fatigue from standing all day.
They Help You Perform Better At Work
When your body is comfortable, you can concentrate more on work and increase your efficiency.
They Are Cost-Effective
When you use the right boots for the usage they are designed for (and provided that you take good care of them), they can last for many years. You will not have to spend money for a new pair anytime soon.
Main Features To Look For In Buying Work Boots:
Everyone loves boots that are affordable, fit, comfortable, durable, and provide good protection. For work boots, you should pay attention to the following features
Safety Toes:
To prevent your toes from getting crushed, there are three main types of safety toes: Steel toes offer good protection but are heavy and unsuitable for cold conditions. Aluminum toes are durable and strong but bulky and unsuitable for cold and long-hour working conditions. Composite toes are lightweight and can be used for long-hour working days but provide less protection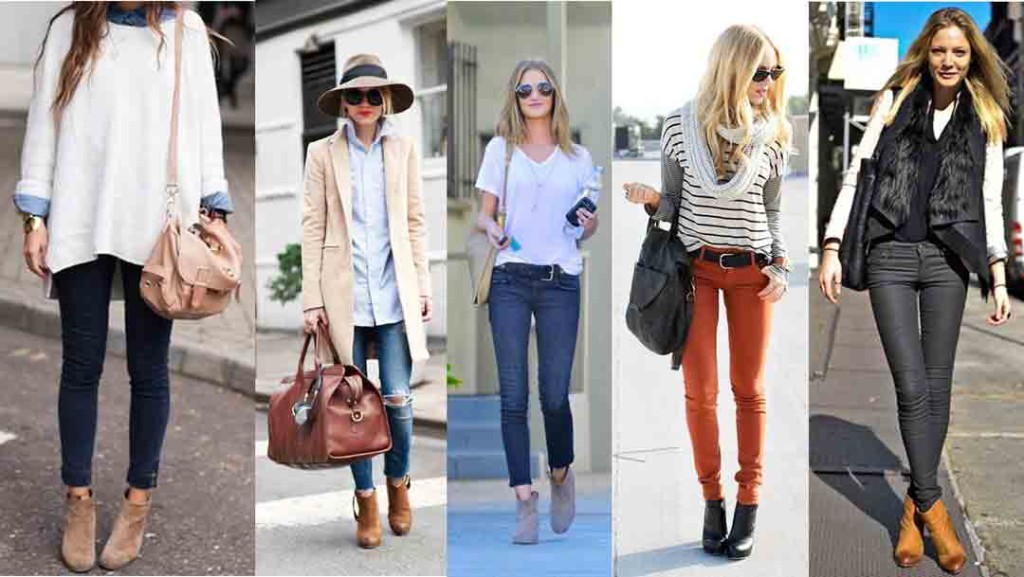 Sole Traction
Boots with extra traction ares necessary to prevent slipping, especially when you have to climb a lot. Certain boots are also acid resistant.
Protection From Electrical Hazard And Static Electricity Build-Up
With non-conductive components, these boots will help avoid the risk of electrocution and build-up of static electricity.
Waterproofness, Insulation, And Breathability
While breathability is required for any type of boots, your work boots should be waterproof and well-insulated if you work in wet and cold environment. Don't think that warm socks alone can prevent cold feet: they can even make you sweat more.
Weight
Heavy boots are generally not preferred, especially for people who need to walk a lot for work or have to do a lot of climbing because they can add to your fatigue.
Durability And Anti-puncture
The durability feature is self-explained: why should you pay for boots that fall apart very quickly? Also, the protect your feet from nails and other sharp object, go for boots with anti-puncture lining
Additional Support
Depending on your work, you may need extra support for the ankle and calf or metatarsal guards.
Author Note: It is not surprising why big companies spend a lot every year to ensure workplace safety. A safe working environment is beneficial for everyone in it and helps increase the productivity of employees and worker. Injuries and even deaths can occur at the workplace, resulting in financial losses and damage of properly. This article is written by Steve Owen, who has witnessed firsthand cases of work injuries. He is dedicated to sharing information about workplace safety to help people prepare necessary preventative measures. He would like to discuss tips and recommendations with everyone about this subject so please do not hesitate to leave your opinions in the comment section.